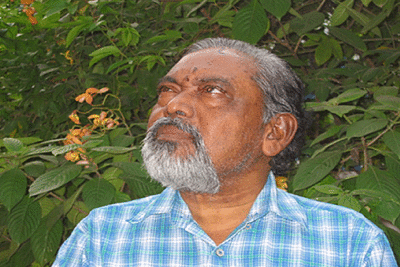 The Human Resource Development and Research Organisation was established under the guidance of Late.Shri.G.BHUJANGA RAO ,I.A.S., and run by USHA RANI EDUCATIONAL AND CHARITABLE TRUST (UREACT)
Though a Christian during his service period officially and personally he helped the society irrespective of caste and religion.

The HRDARO offers award every year to the individuals and institutions in recognisation of their best and dedicated service to the society. The title of he award is "SHRI.G.BHUJANGA RAO BEST ARTIST / SERVICE AWARD" . Late Shri.G.Bhujanga Rao I.A.S., also an artist and author of "HISTORY OF ANDHRAS" dedicated his life and service for welfare of the physically challanged and poor.

HRDARO is also conducting Motivation programmes with play way methods to identify and motivate the inner personality. Since Human Resource Development is also depends upon good helath of the citizens HRDARO also conducts Helath Awareness camps and especially awareness camps on alternative medicinal systems. The notification is released in this website periodically in the Health page available under the menu TRAININGS.